The park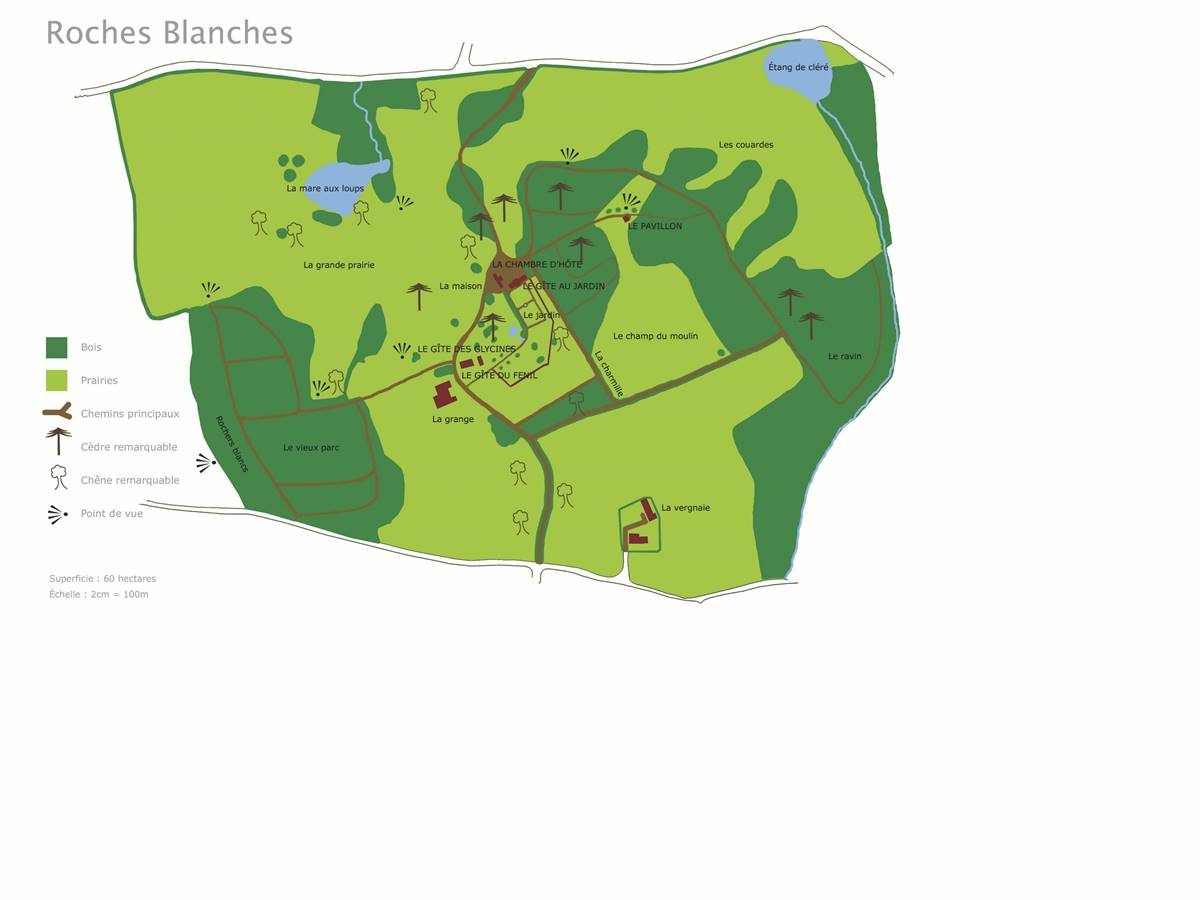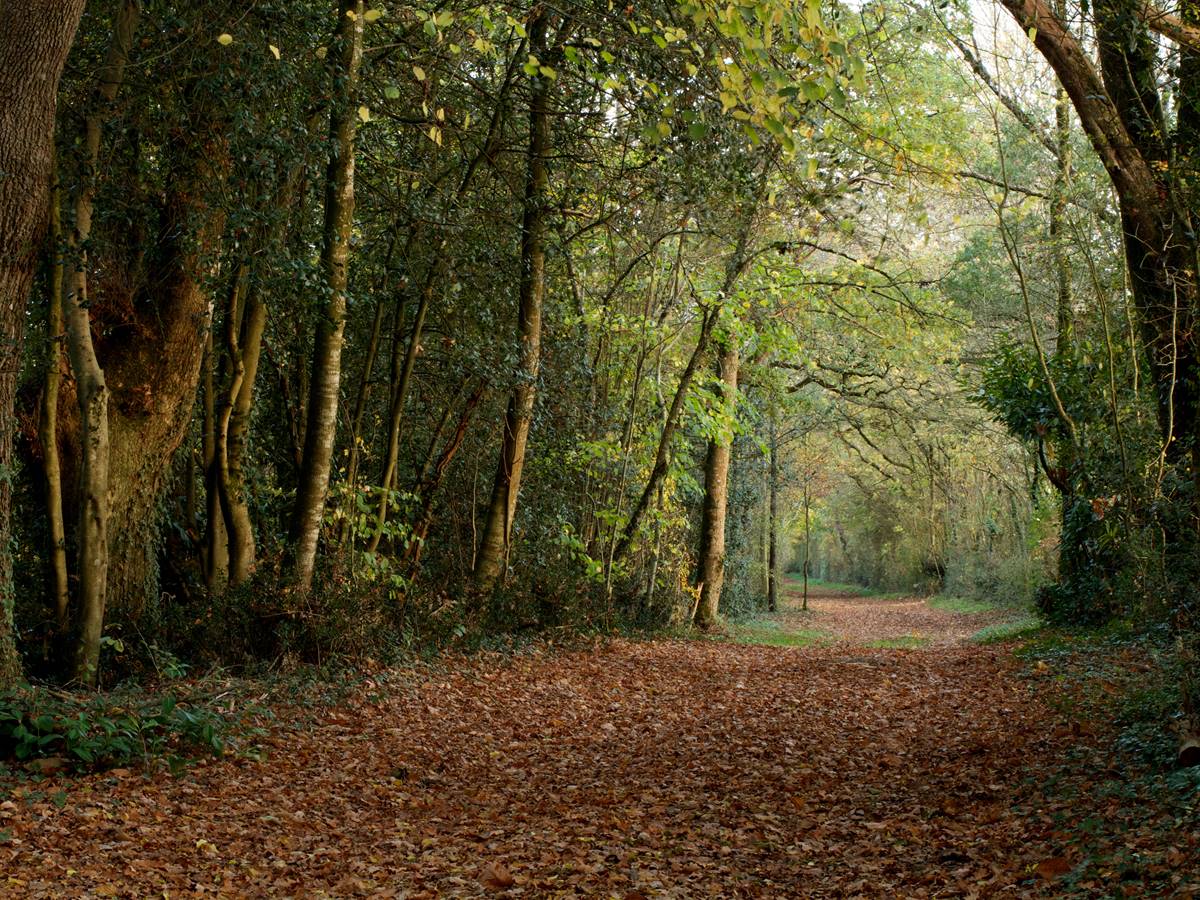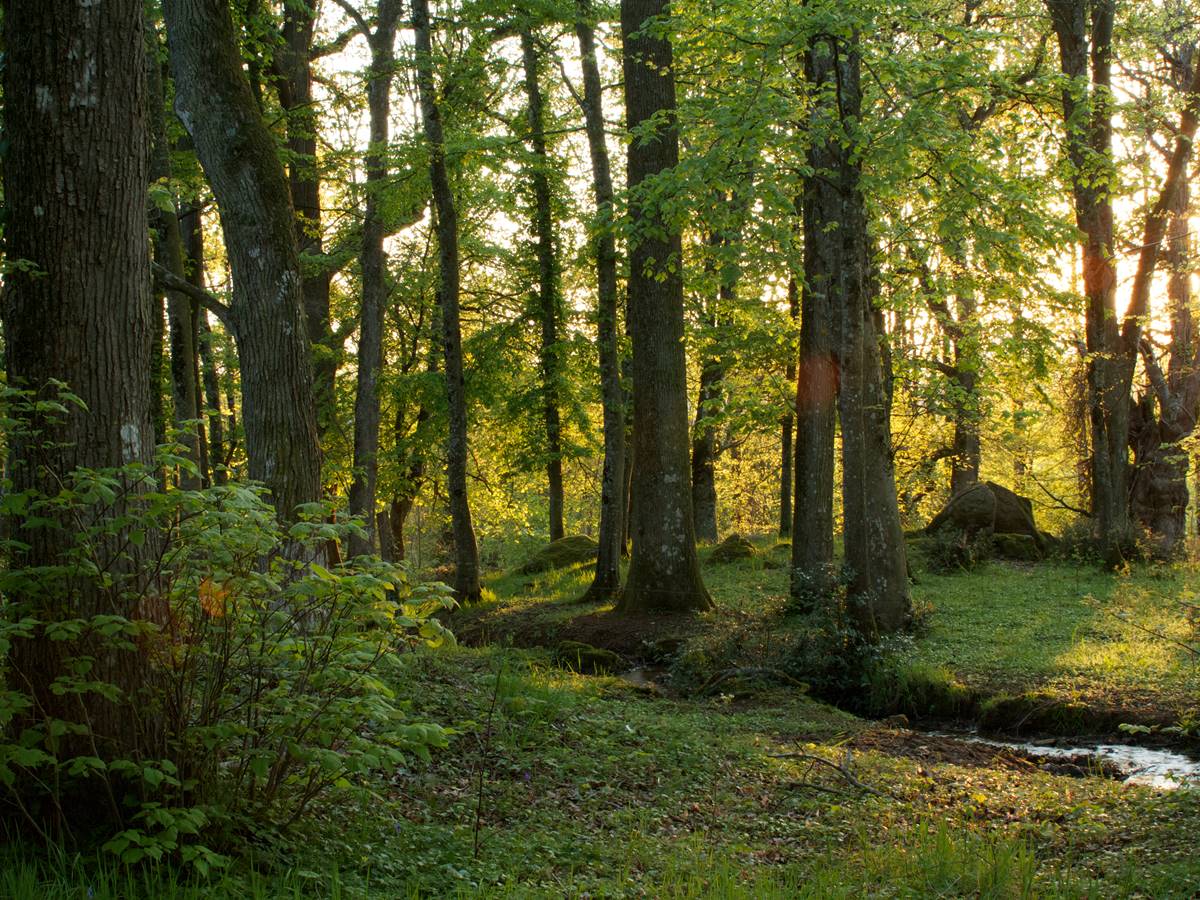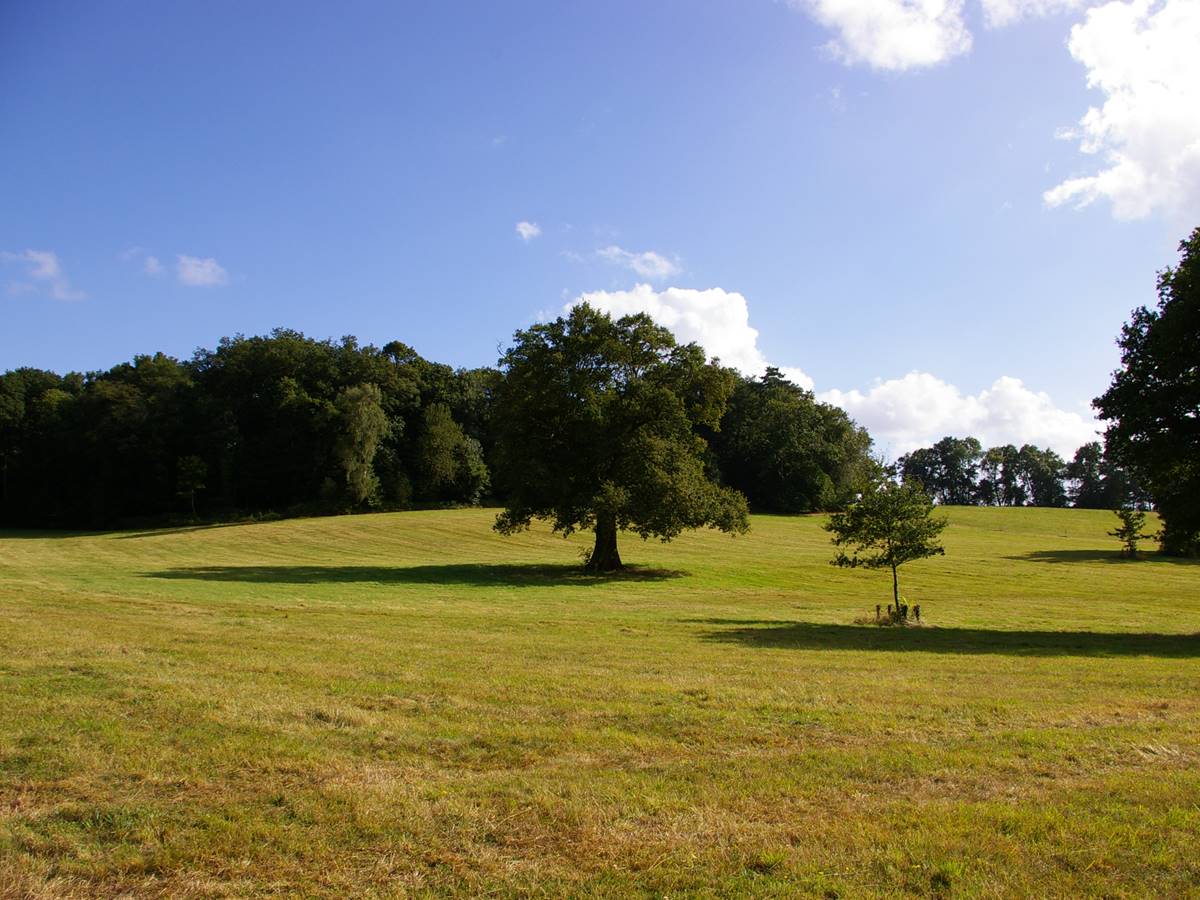 The Parc des Roches Blanches covers almost 60 hectares in one piece.
In the center, we find the elements built with the main house, its outbuildings, the garden and the farm. All around unfolds a hilly landscape composed of woods and meadows.
The whole is an open space, fully accessible irrigated by a network of paths. The atmospheres are varied and everyone can find the place where he can feel good: Fall asleep under an oak tree, walk in the woods, fish on the edge of the pond, go out on a bike, have dinner with friends on the terrace. ..