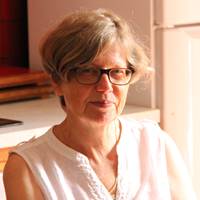 Isabelle Moreau
Roches Blanches
Roches Blanches, Holiday Rentals near PUY DU FOU in LE PIN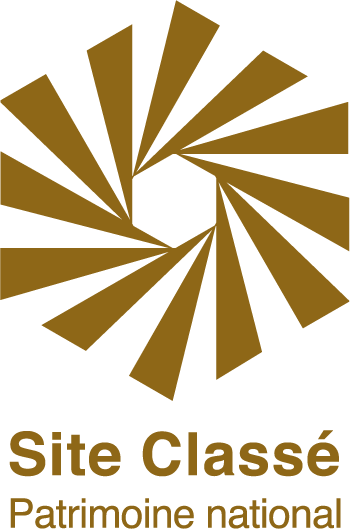 A family property

The Roches Blanches park founded in 1850 is inspired by English parks. It bears more than 170 years of history.

A classified landscaped park
The 60 hectares of the park and the buildings were classified in August 2013. The ponds, the meadows, the centennial trees with various essences rub shoulders with harmony.

Various activities
The park is open for walking, fishing and relaxing moments with family and friends. Less than 30 minutes from the puy du fou, many other activities await you.

Comfort, charm and authenticity
For 40 years, we have patiently renovated the buildings of the domain to welcome you with 4 rentals for holidays.
---
22 beds distributed in 4 independent rentals in the Park
For family celebrations and reunion with friends, possibility to rent several gîtes
For business trips and long-term off-season rentals, contact us.
---
Special Offers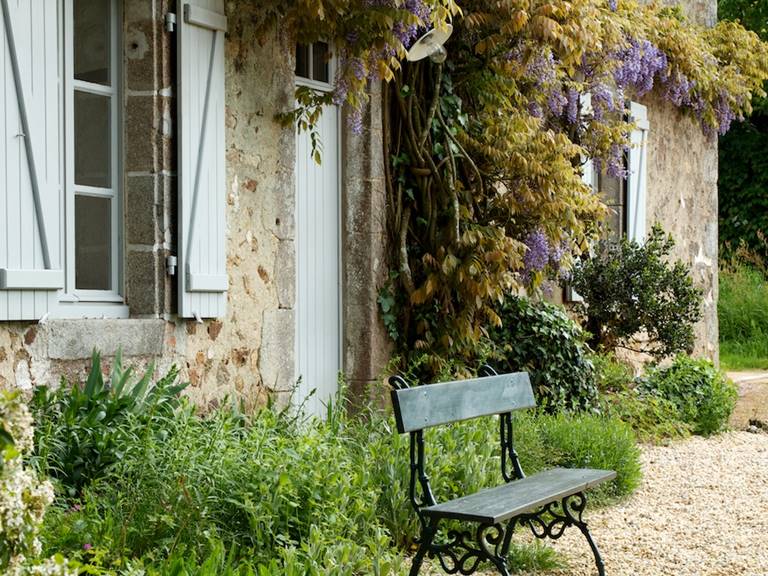 Until 31 dec 29 -50%
Glycines - 7 nuits
Gîte des Glycines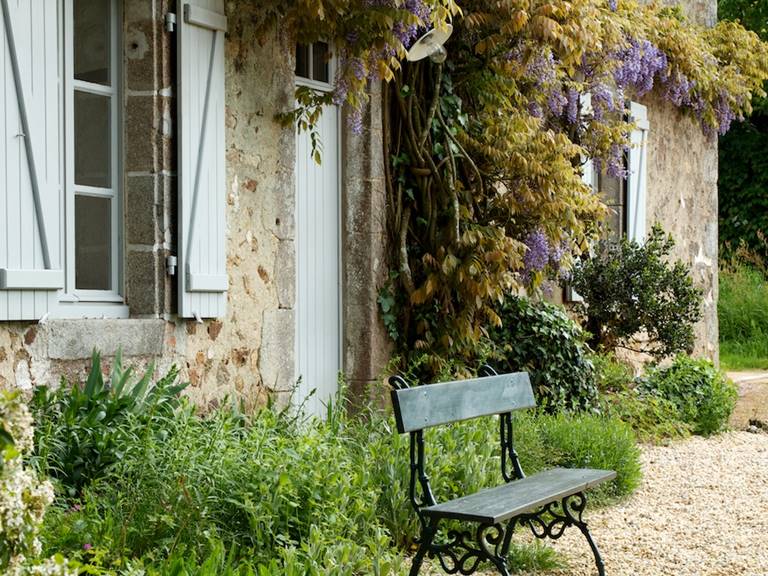 Until 31 dec 29 -55%
Glycines - 8 nuits et +
Gîte des Glycines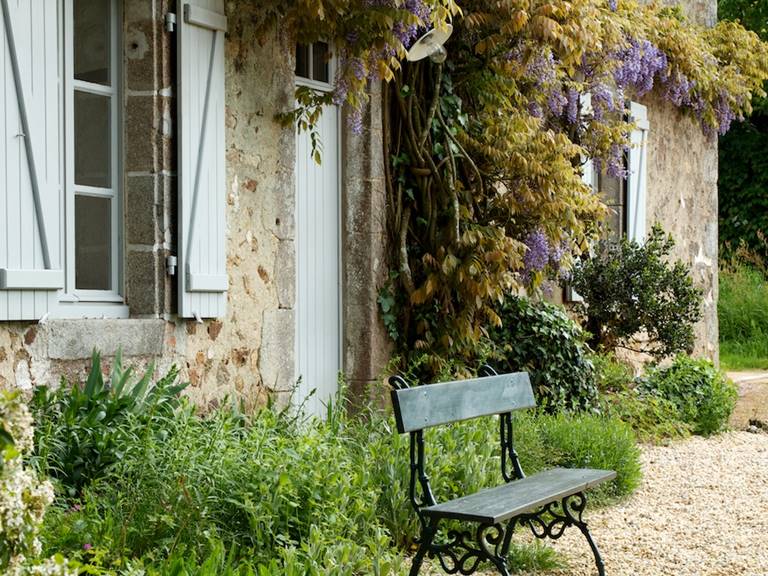 Until 31 dec 29 -40%
Glycines - 5 nuits
Gîte des Glycines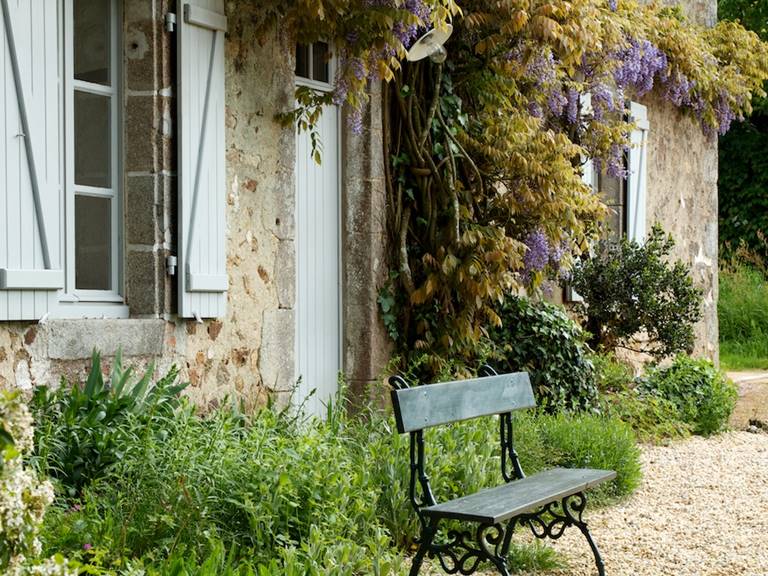 Until 31 dec 29 -45%
Glycines - 6 nuits
Gîte des Glycines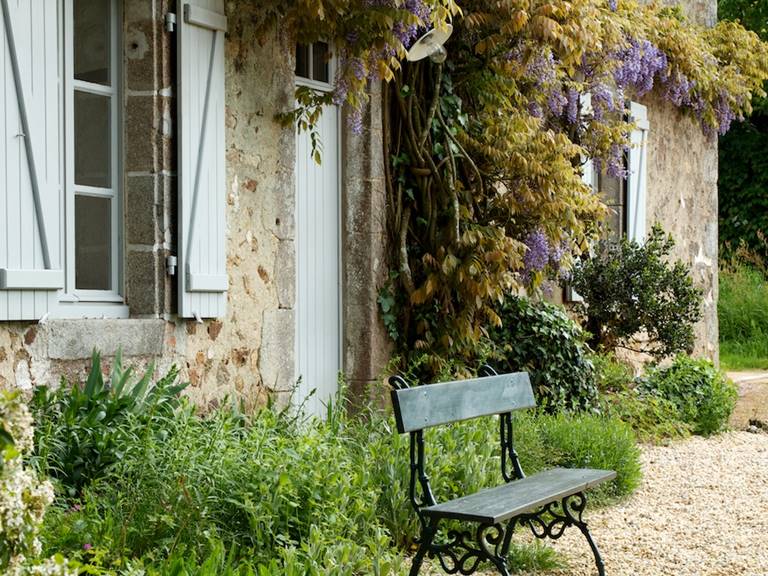 Until 31 dec 29 -30%
Glycines - 4 nuits
Gîte des Glycines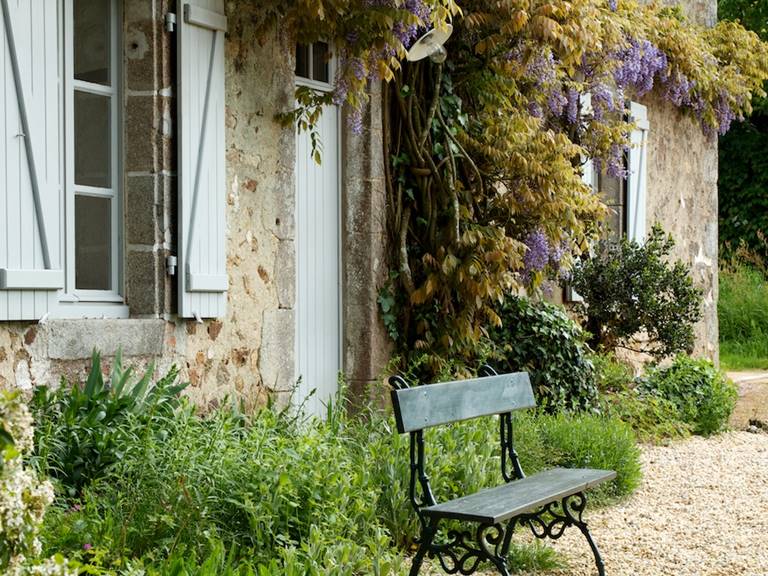 Until 31 dec 29 -18%
Glycines - 3 nuits
Gîte des Glycines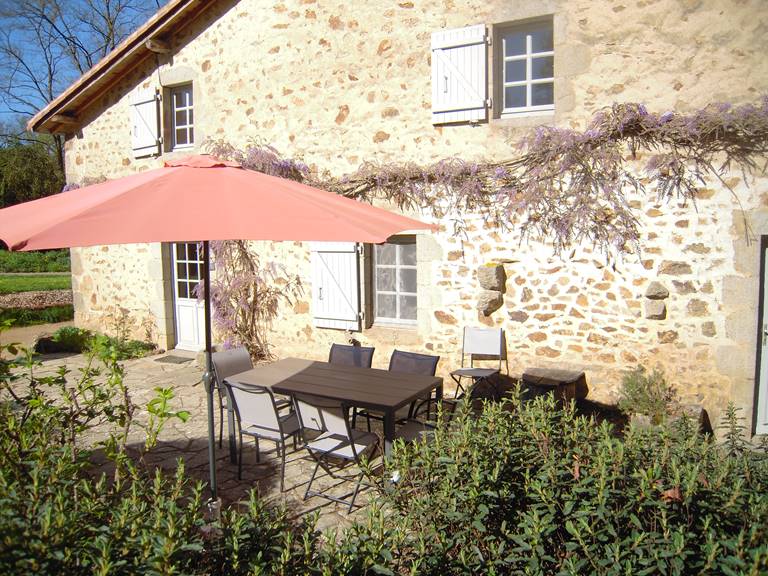 Until 31 dec 29 -40%
Fenil - 5 nuits
Gîte du Fenil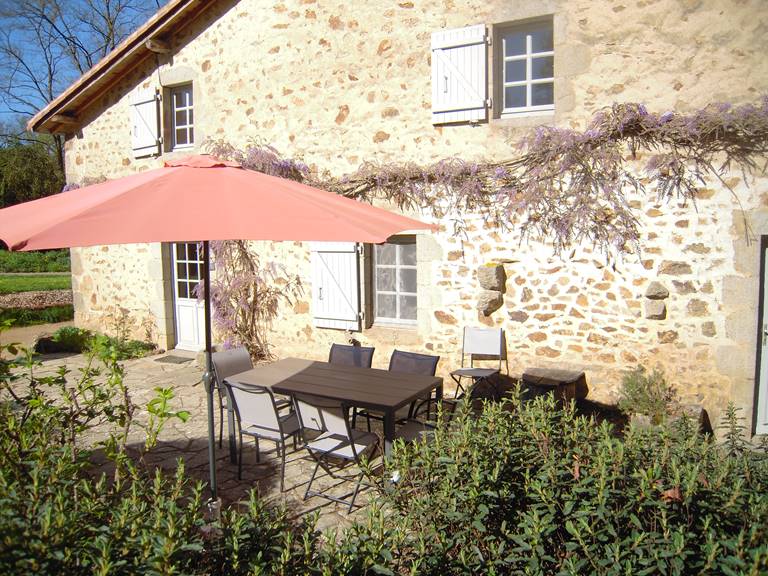 Until 31 dec 29 -50%
Fenil - 7 nuits
Gîte du Fenil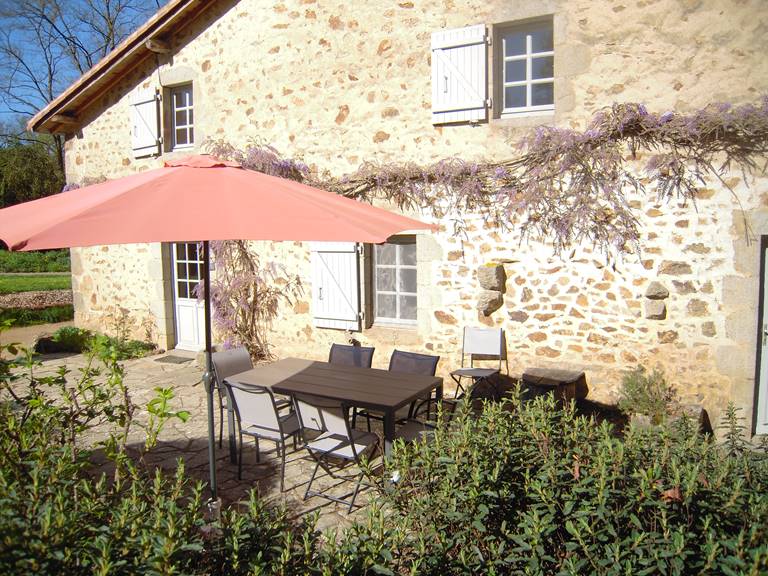 Until 31 dec 29 -30%
Fenil - 4 nuits
Gîte du Fenil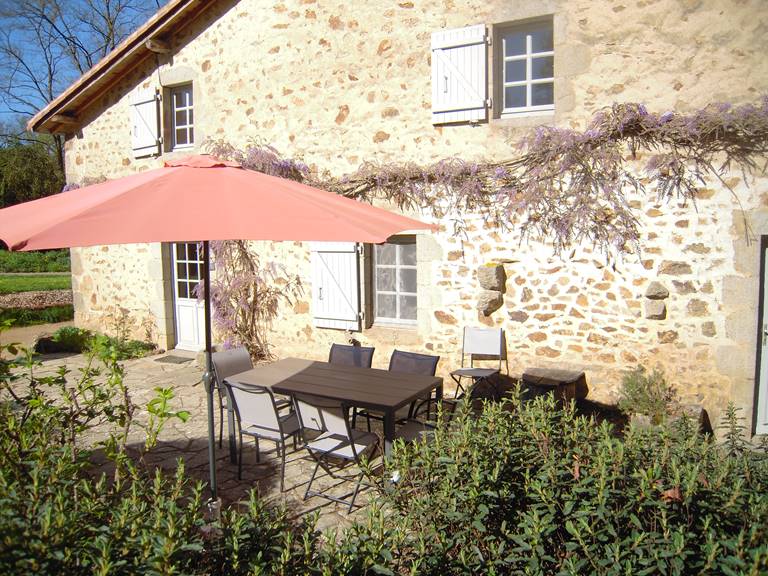 Until 31 dec 29 -18%
Fenil - 3 nuits
Gîte du Fenil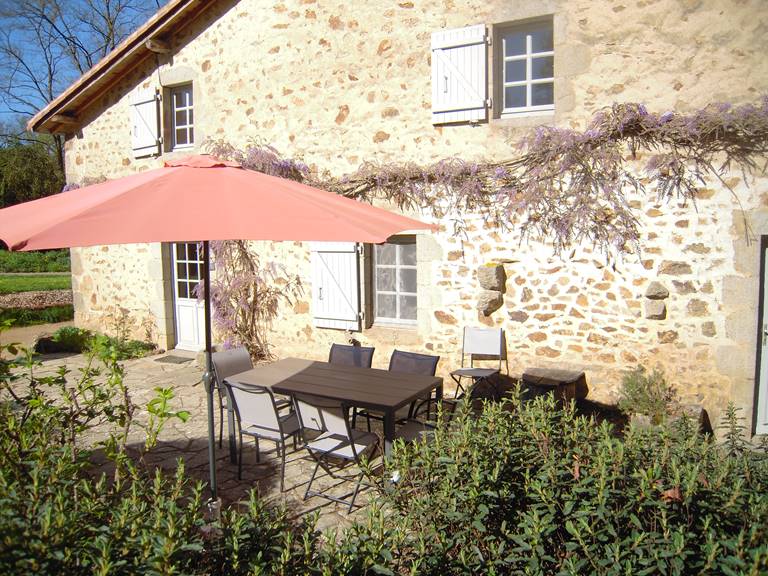 Until 31 dec 29 -55%
Fenil - 8 nuits et +
Gîte du Fenil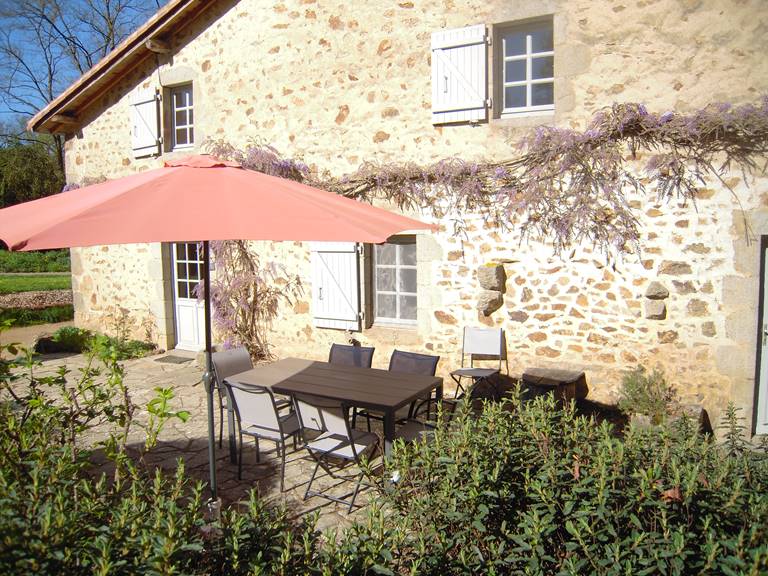 Until 31 dec 29 -45%
Fenil - 6 nuits
Gîte du Fenil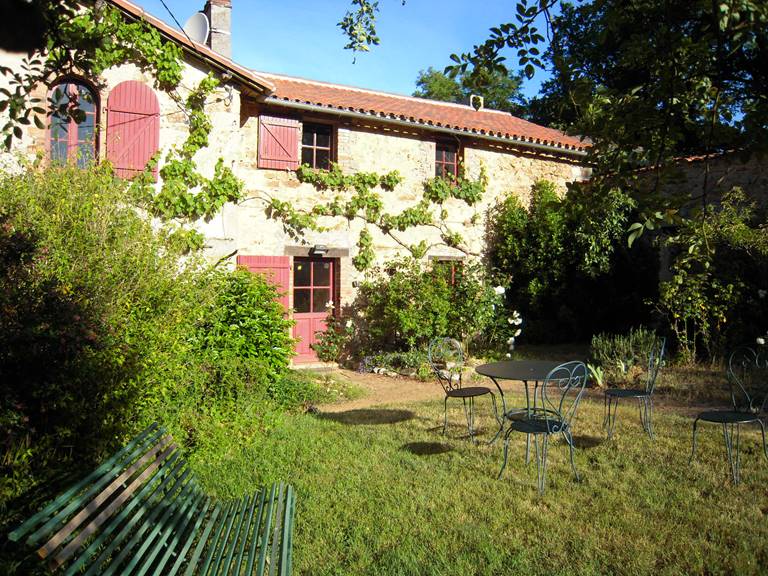 Until 31 dec 29 -18%
Jardin - 3 nuits
Gîte au jardin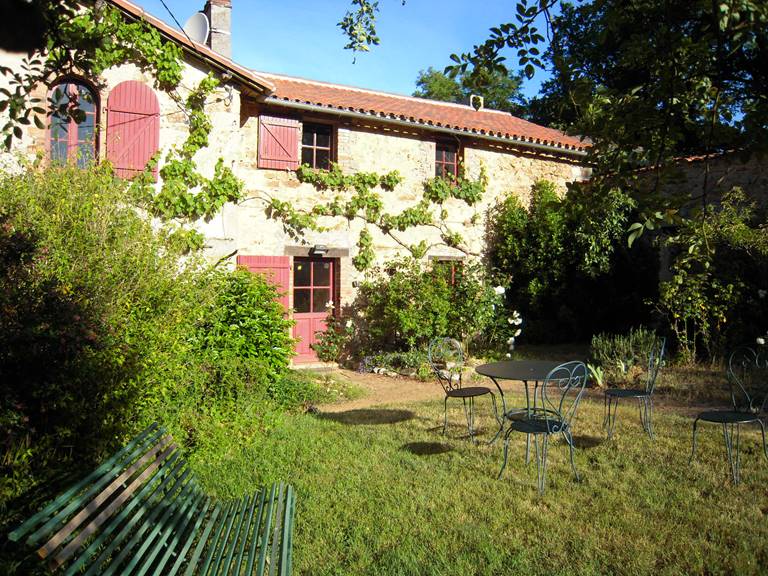 Until 31 dec 29 -50%
Jardin - 7 nuits
Gîte au jardin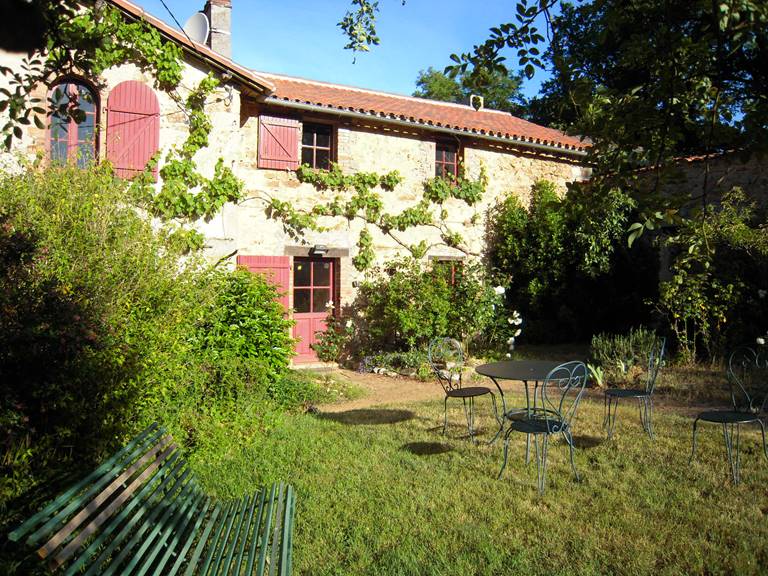 Until 31 dec 29 -55%
Jardin - 8 nuits et +
Gîte au jardin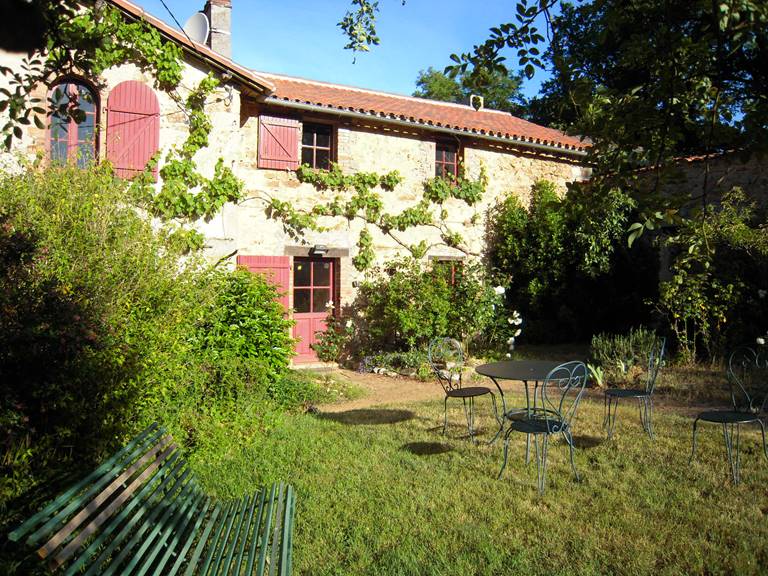 Until 31 dec 29 -40%
Jardin - 5 nuits
Gîte au jardin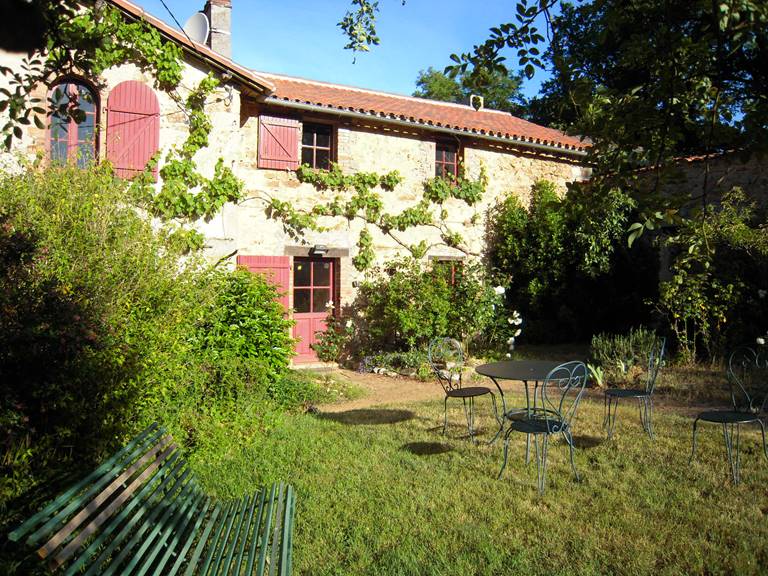 Until 31 dec 29 -30%
Jardin - 4 nuits
Gîte au jardin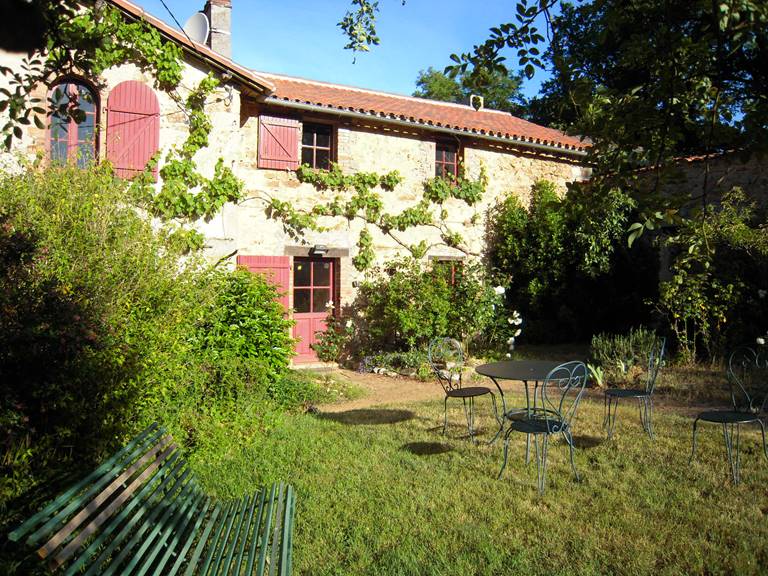 Until 31 dec 29 -45%
Jardin - 6 nuits
Gîte au jardin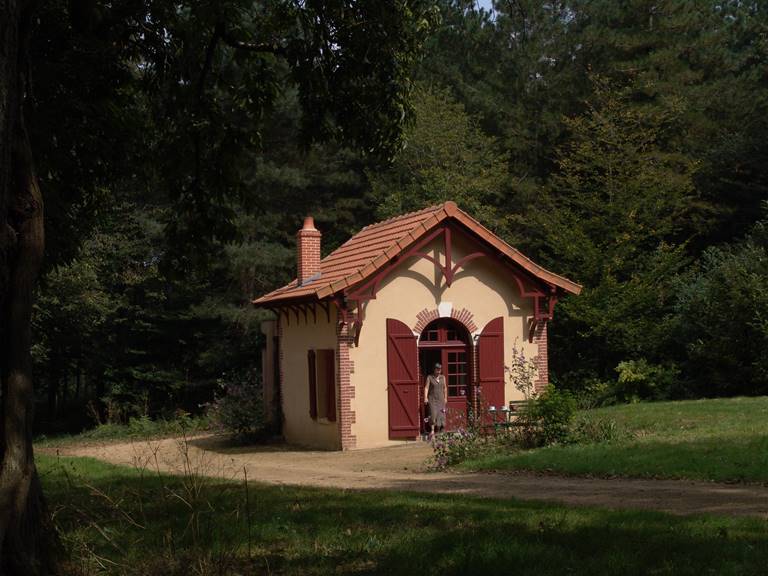 Until 31 dec 29 -31%
Pavillon - 7 nuits et +
Pavillon des bois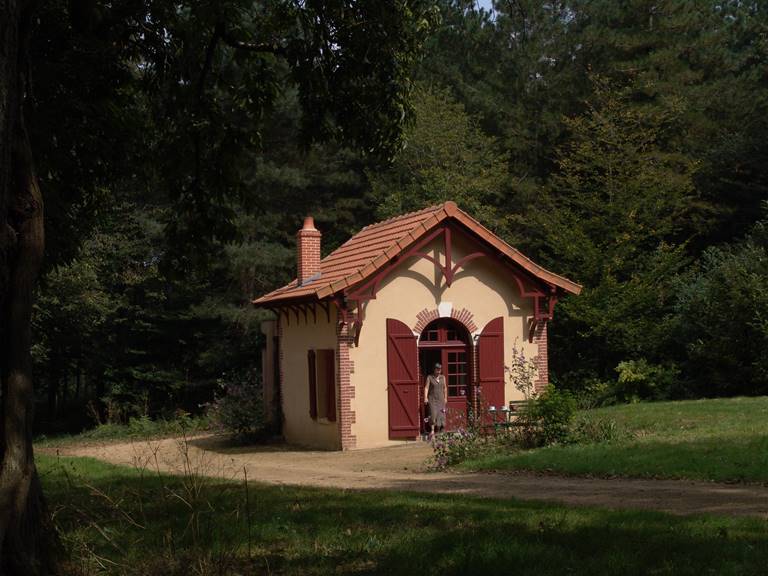 Until 31 dec 29 -28%
Pavillon - 6 nuits
Pavillon des bois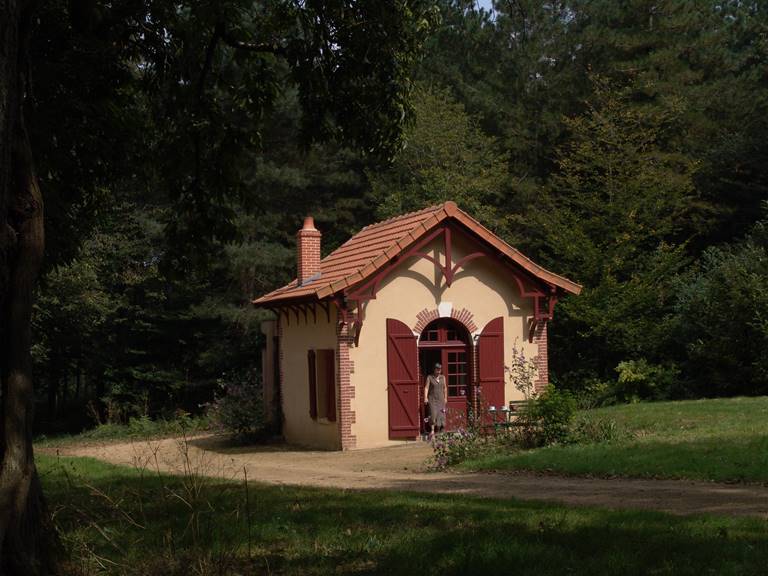 Until 31 dec 29 -8%
Pavillon - 3 nuits
Pavillon des bois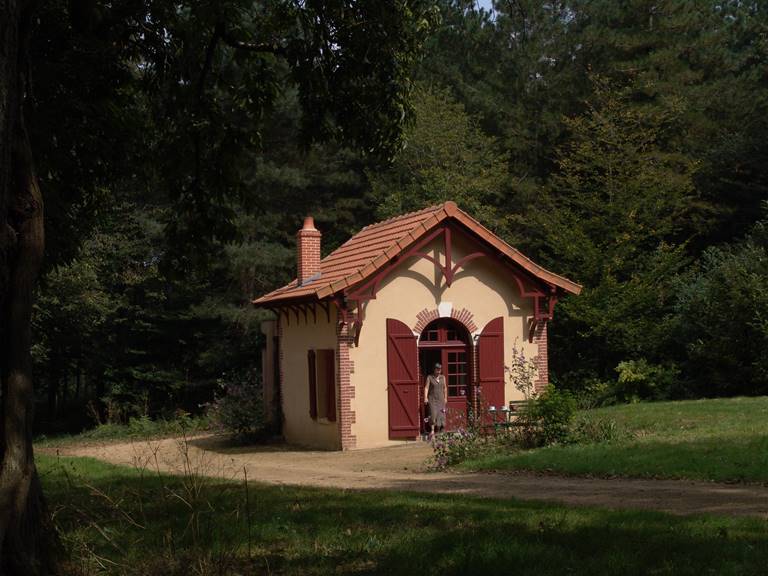 Until 31 dec 29 -8%
Pavillon - 4 nuits
Pavillon des bois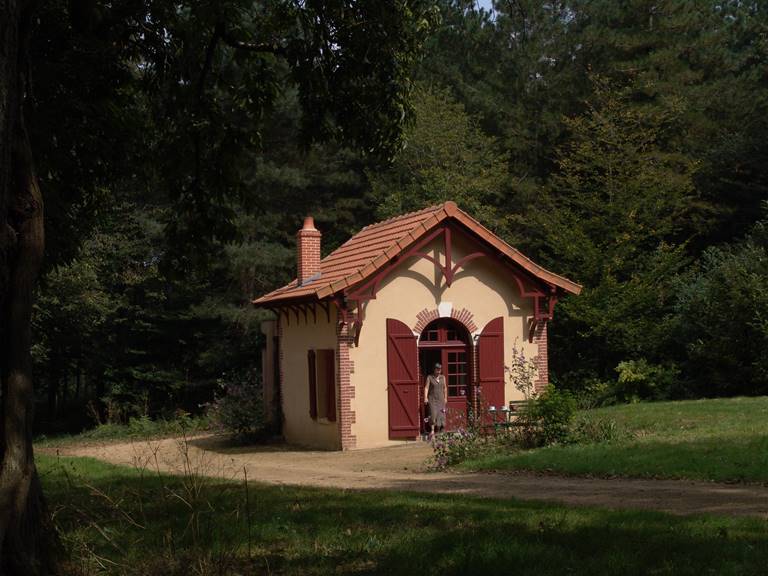 Until 31 dec 29 -18%
Pavillon - 5 nuits
Pavillon des bois
Availability
Available
Not available
Unauthorized arrival
Your Comfort, Our Services
Barbecue
Car park
Dishwasher
Fireplace
Fishing
Garden furniture
Highchair
Hiking trail
Home baby
Housework
Independent garden
Independent home
Internet access
Landscaped garden
Living room
On a farm
Pets not allowed
Tourist information