Roches Blanches

Short and long stay rentals
A family property


The Roches Blanches park, founded in 1850, is inspired by English-style parks.

It carries over 170 years of history.

A remarkable landscaped park
A 60 hectare park classified in August 2013. Ponds, meadows, century-old trees of various species coexist in harmony.

Varied activities
Walks, fishing and moments of relaxation with family and friends.
25 minutes from the puy du fou, many other activities await you.

Comfort, charm and authenticity
For 40 years, we have patiently renovated the buildings of the estate to welcome you with 4 vacation rentals.
♦ 22 beds spread over 4 independent rentals ♦

♦ Possibility to rent several lodgings ♦

♦ For business trips out of season and long term stays, contact us ♦
---
Suggested program for your stay
---
Walks in the park / Fishing / outdoor games (Soft Archery archery, shuffleboard, Mölky, Badminton, mini-goal, ...)
---
Special Offers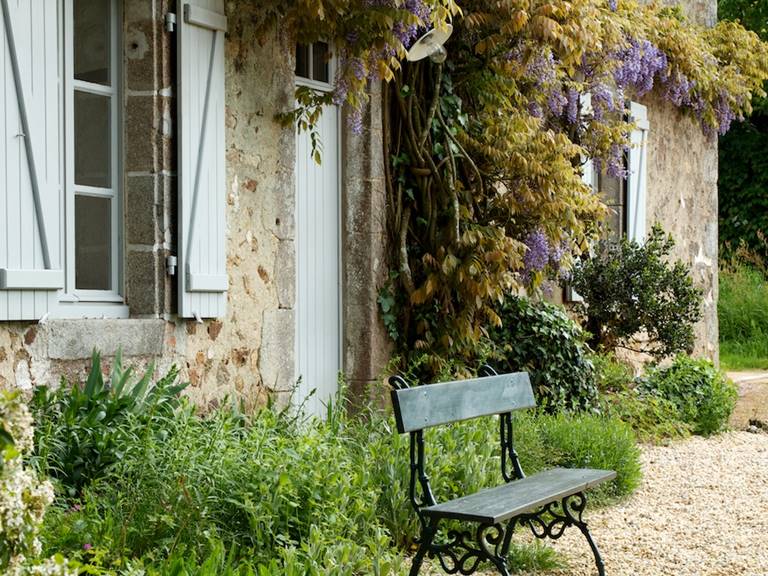 Until 31 dec 29
Location Longue durée hors saison
Gîte des Glycines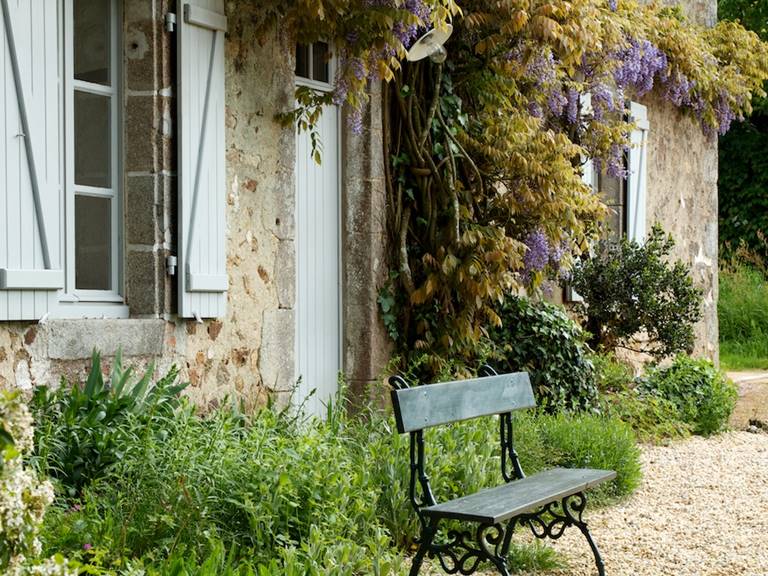 Until 31 dec 29
Location Longue durée hors saison
Gîte des Glycines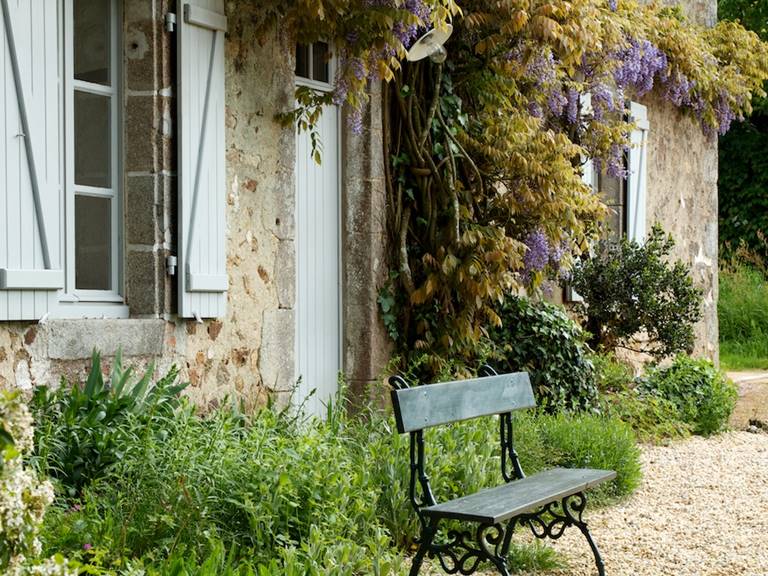 Until 31 dec 29
Location Longue durée hors saison
Gîte des Glycines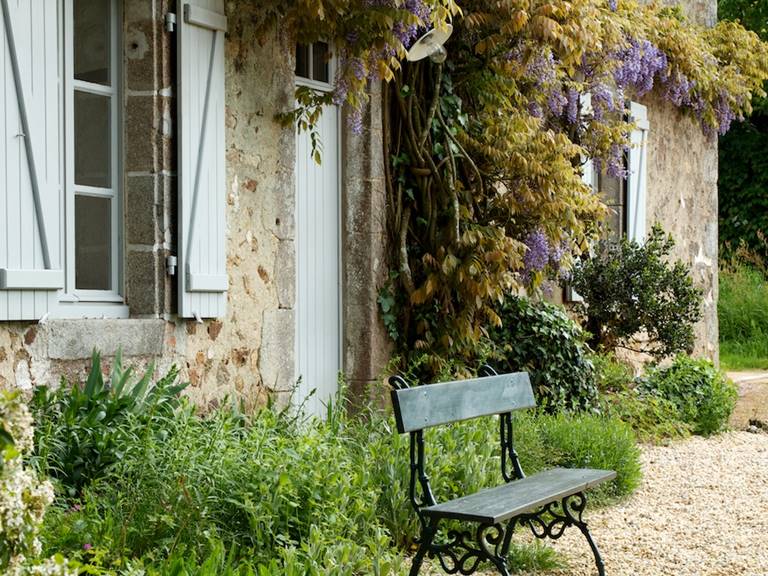 Until 31 dec 29 -50%
Glycines - 7 nuits
Gîte des Glycines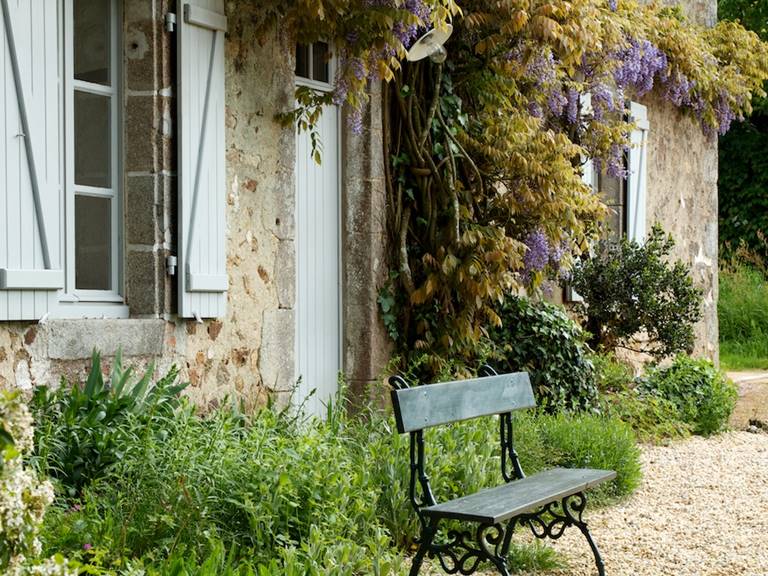 Until 31 dec 29 -77%
Glycines - Longue durée
Gîte des Glycines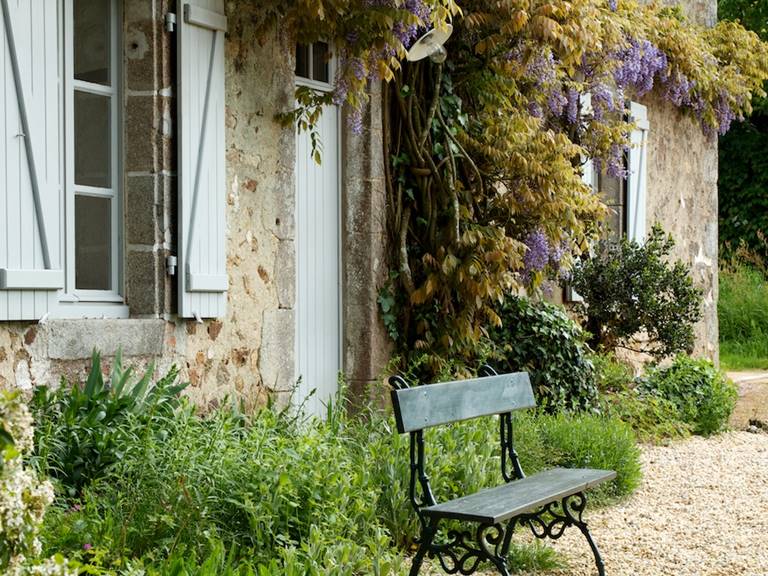 Until 31 dec 29 -40%
Glycines - 5 nuits
Gîte des Glycines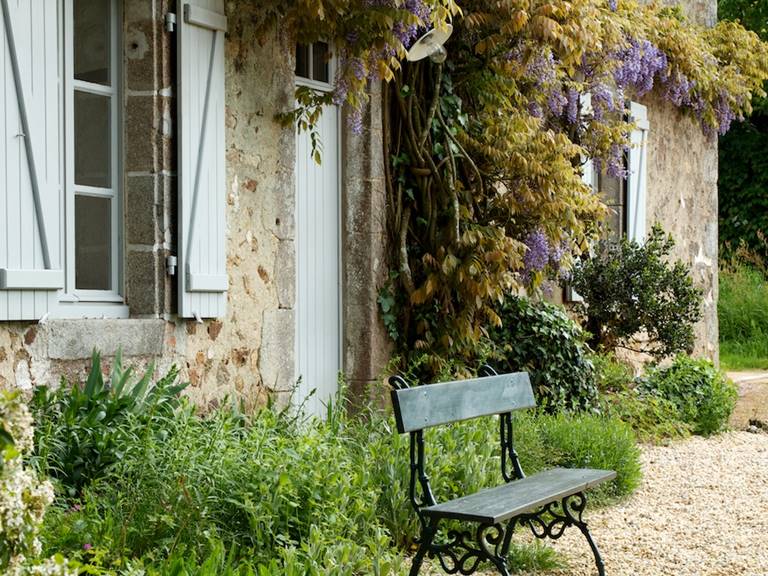 Until 31 dec 29 -50%
Glycines 14 nuits Haute saison
Gîte des Glycines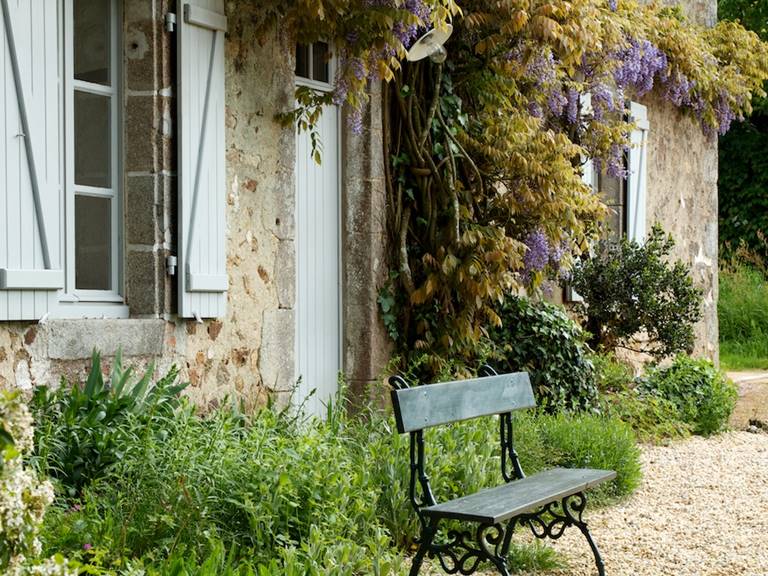 Until 31 dec 29 -45%
Glycines - 6 nuits
Gîte des Glycines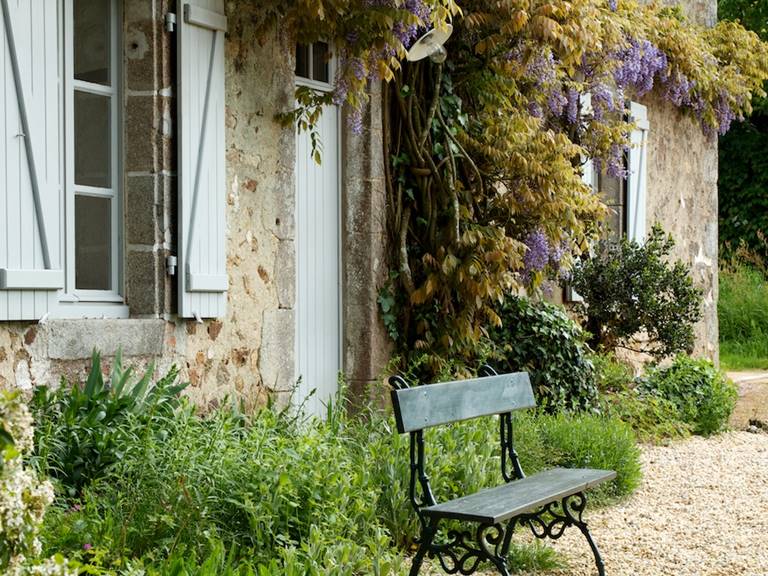 Until 31 dec 29 -30%
Glycines - 4 nuits
Gîte des Glycines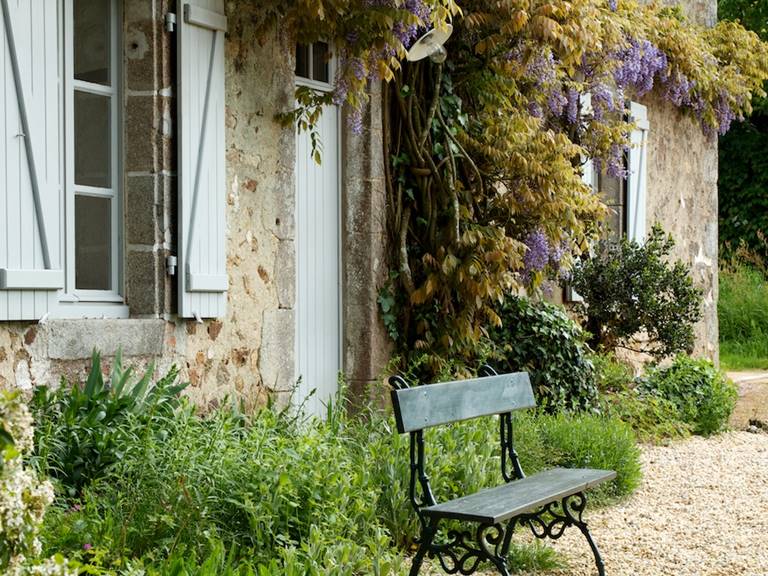 Until 31 dec 29 -18%
Glycines - 3 nuits
Gîte des Glycines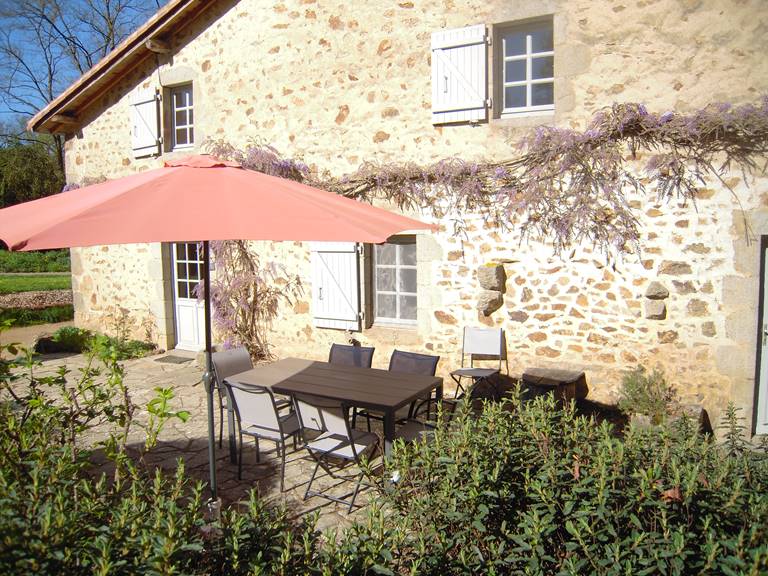 Until 31 dec 29
Location hors saison de 8 à 14 nuits
Gîte du Fenil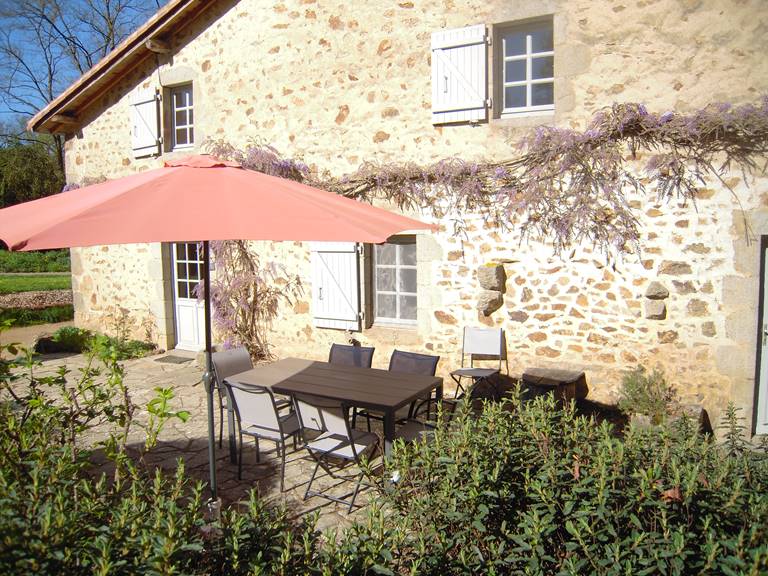 Until 31 dec 29
Location moyenne durée hors saison 15 nuits à 24 nuits
Gîte du Fenil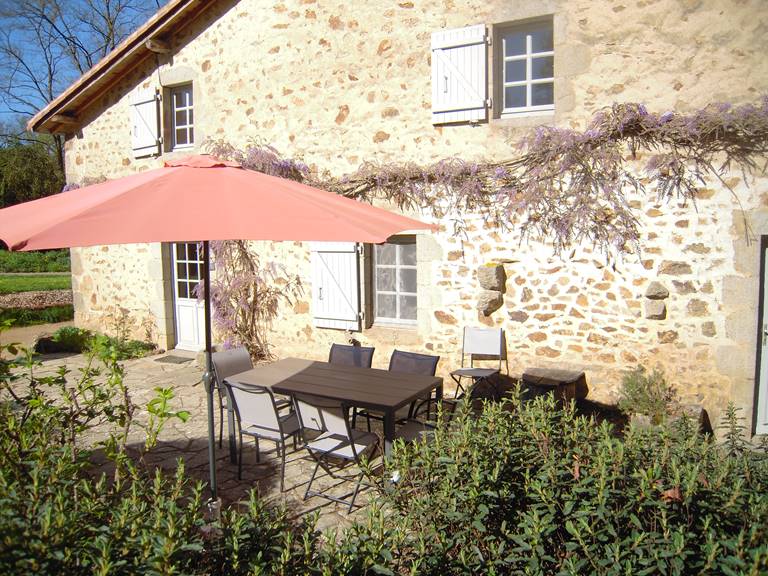 Until 31 dec 29
Location Longue durée hors saison >25 nuits
Gîte du Fenil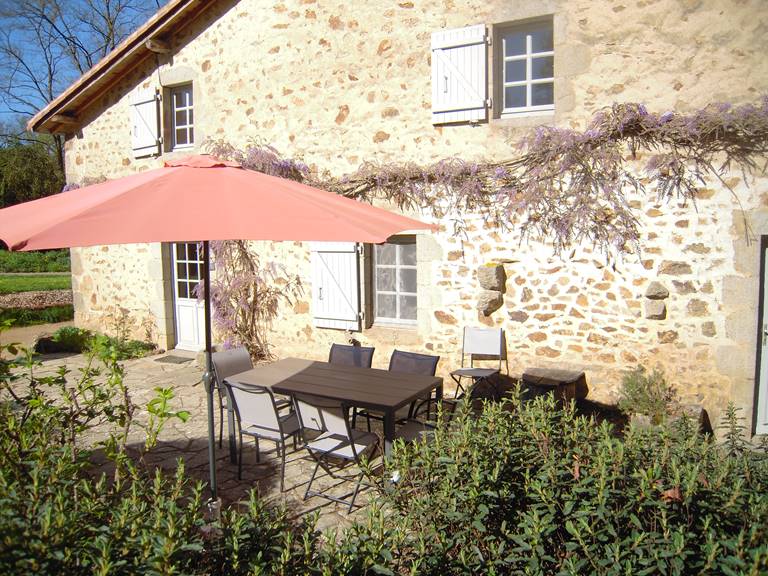 Until 31 dec 29 -40%
Fenil - 5 nuits
Gîte du Fenil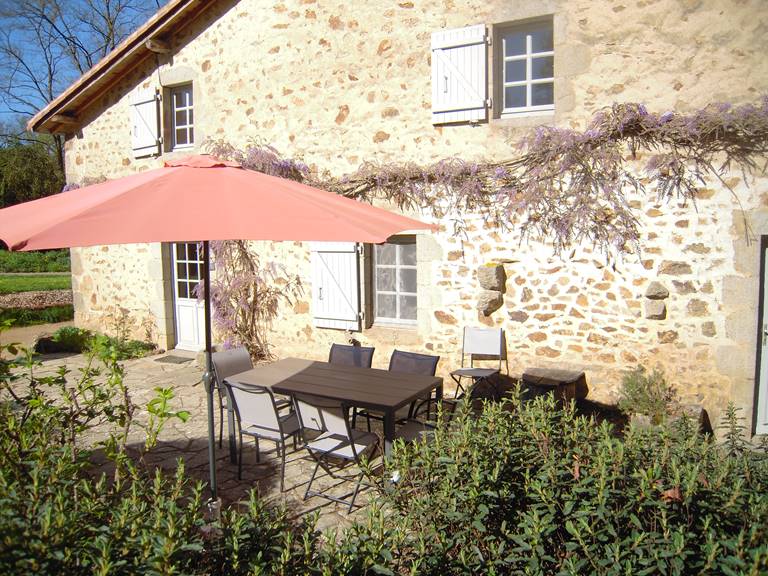 Until 31 dec 29 -50%
Fenil - 7 nuits
Gîte du Fenil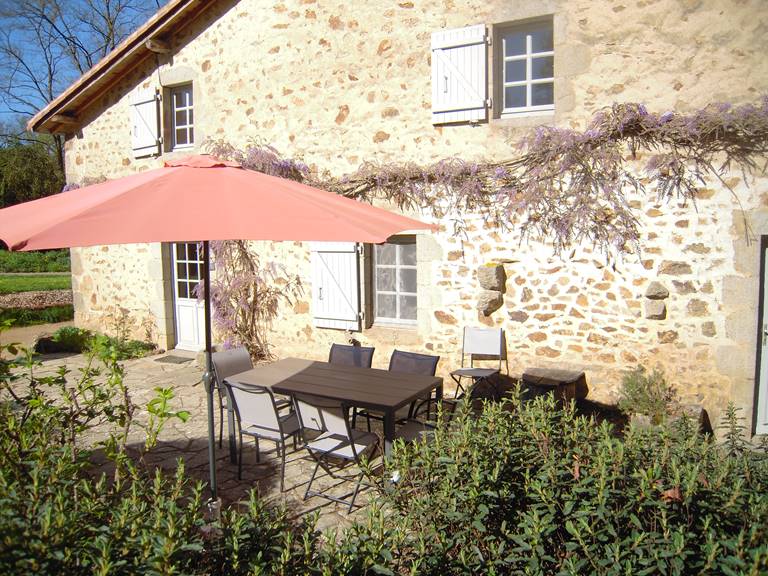 Until 31 dec 29 -50%
Fenil - 14 nuits haute saison
Gîte du Fenil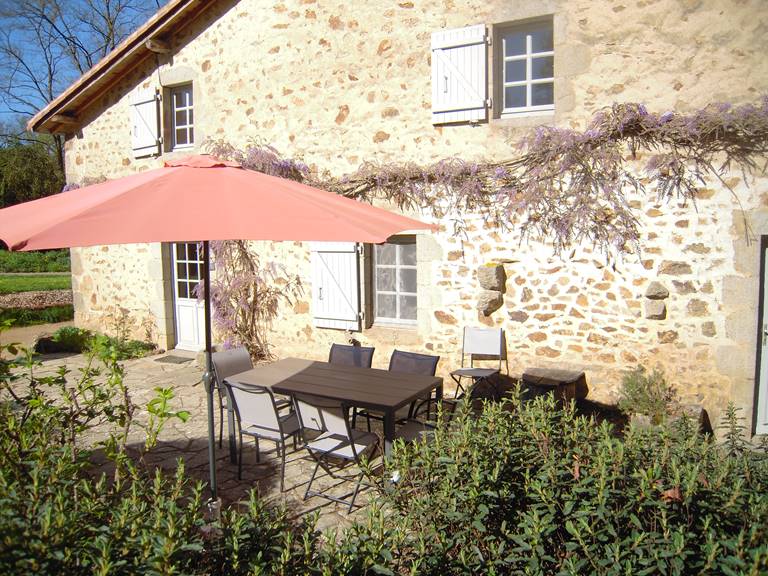 Until 31 dec 29 -30%
Fenil - 4 nuits
Gîte du Fenil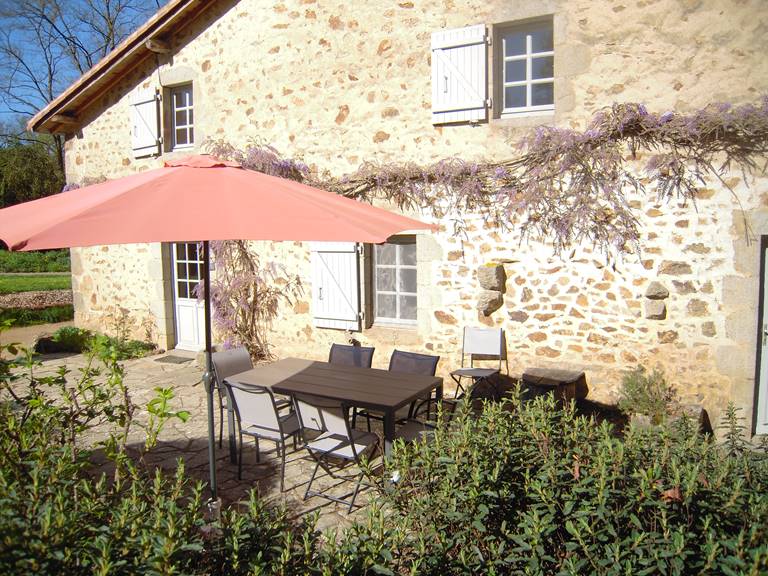 Until 31 dec 29 -18%
Fenil - 3 nuits
Gîte du Fenil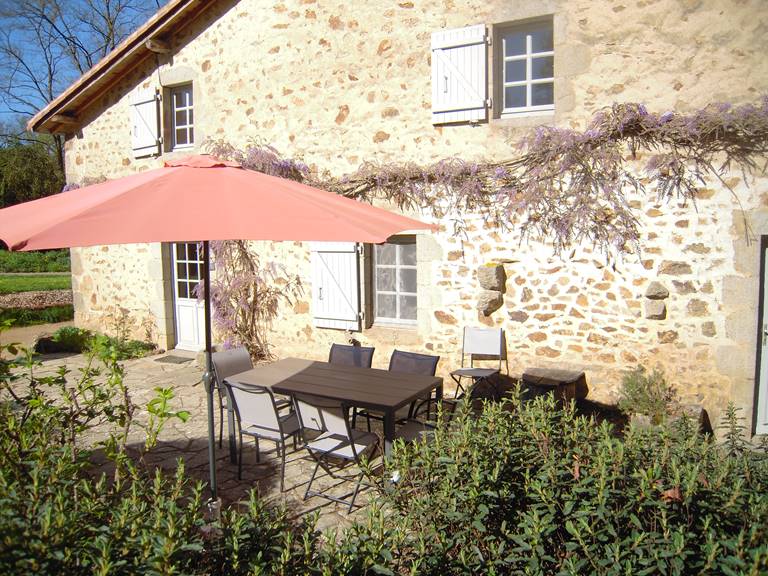 Until 31 dec 29 -77%
Fenil - Longue durée
Gîte du Fenil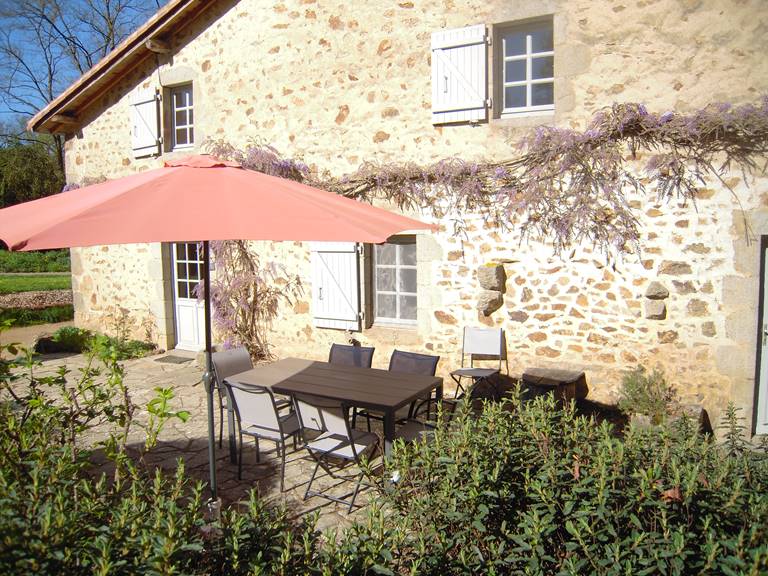 Until 31 dec 29 -45%
Fenil - 6 nuits
Gîte du Fenil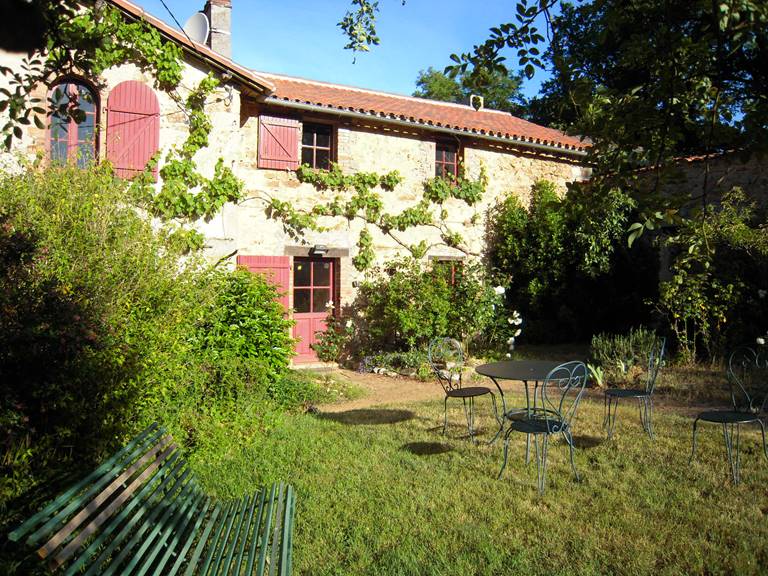 Until 31 dec 29 -18%
Jardin - 3 nuits
Gîte au jardin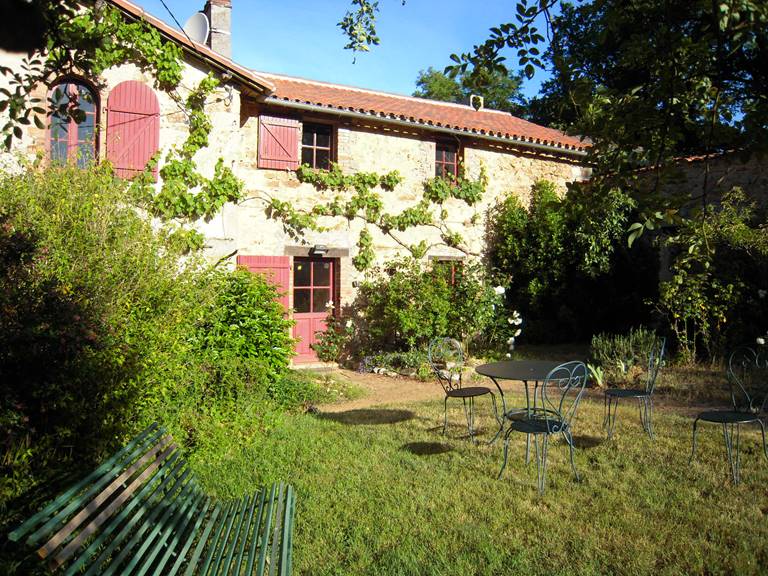 Until 31 dec 29 -50%
Jardin - 7 nuits à 14 nuits
Gîte au jardin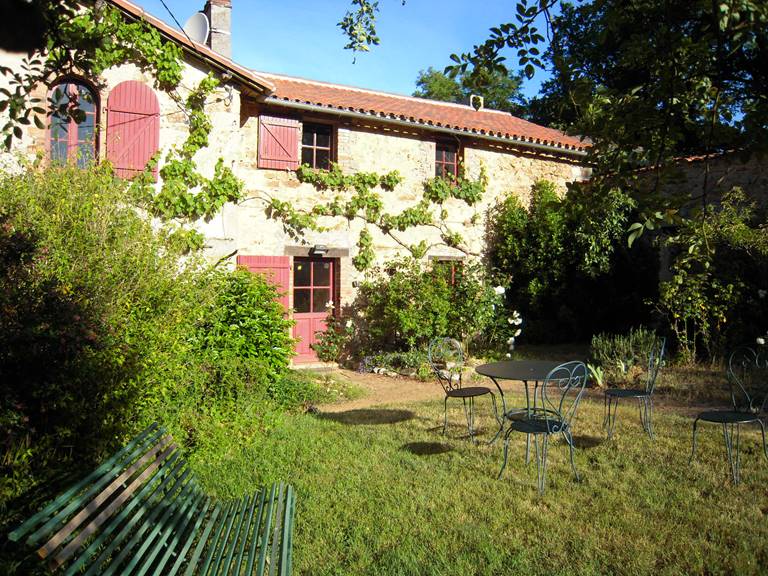 Until 31 dec 29 -72%
Jardin - Longue durée
Gîte au jardin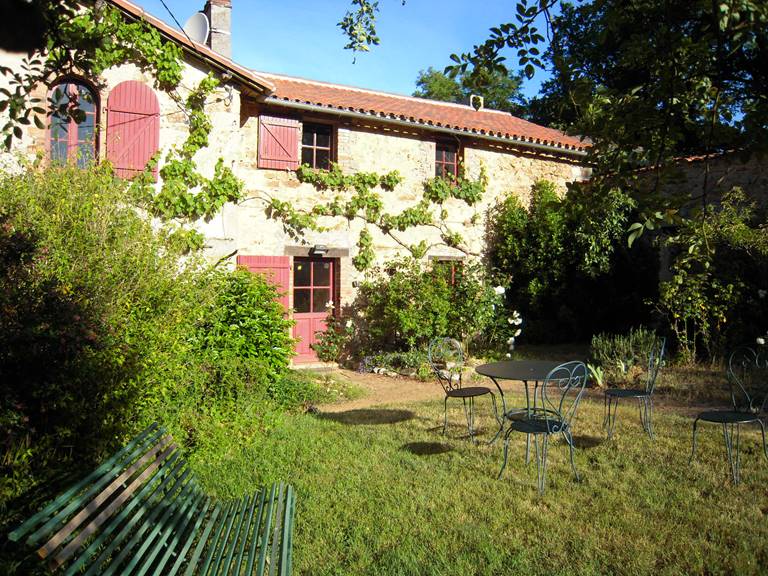 Until 31 dec 29 -40%
Jardin - 5 nuits
Gîte au jardin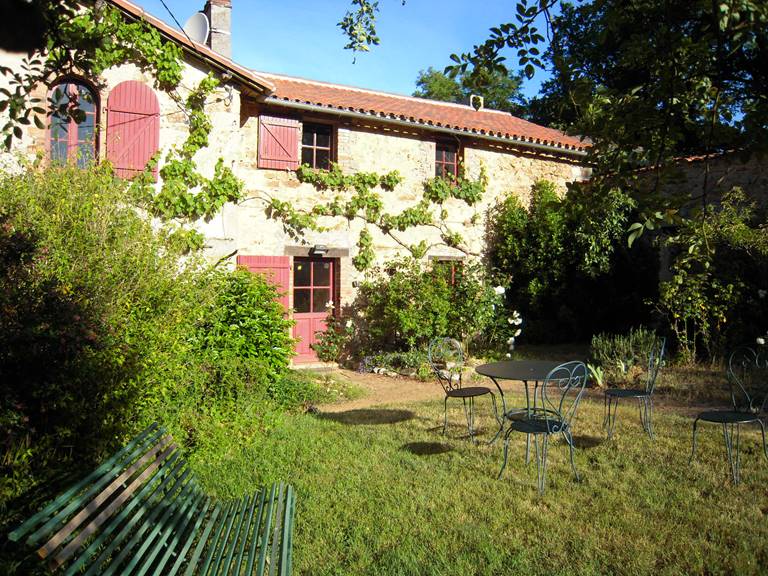 Until 31 dec 29 -30%
Jardin - 4 nuits
Gîte au jardin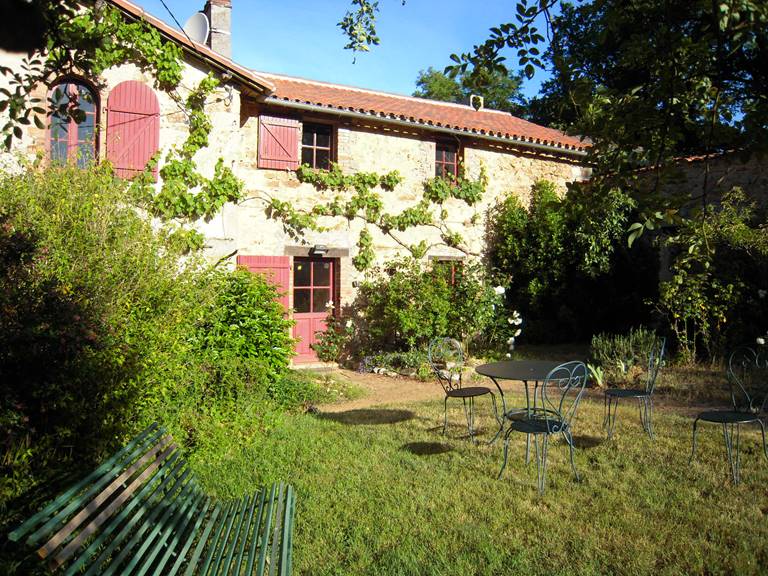 Until 31 dec 29 -45%
Jardin - 6 nuits
Gîte au jardin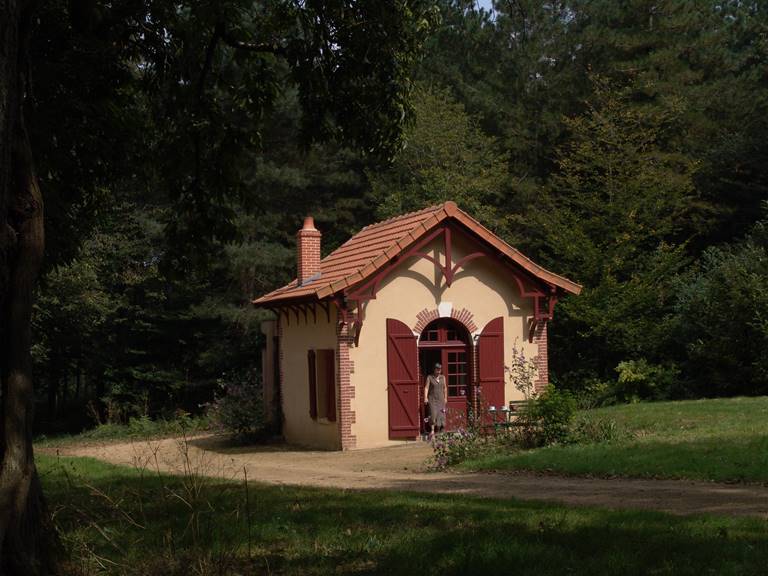 Until 31 dec 29 -28%
Pavillon - 7 nuits à 14 nuits
Pavillon des bois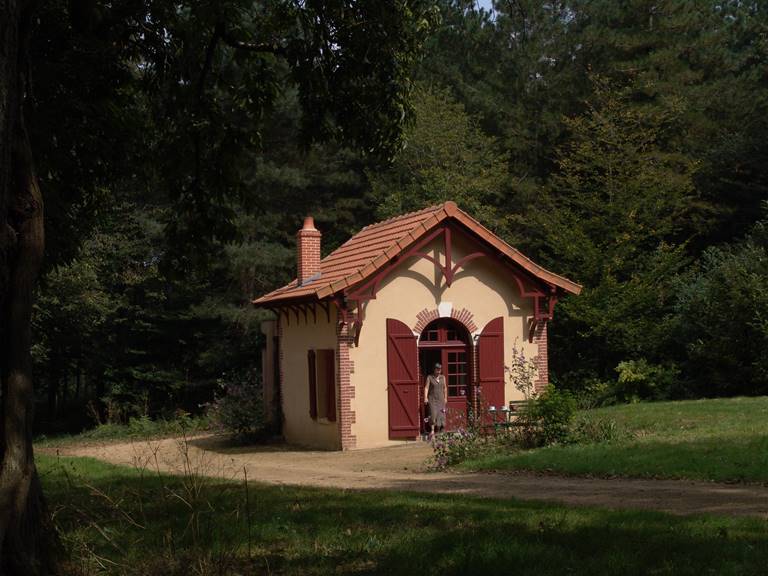 Until 31 dec 29 -72%
Pavillon - longue durée
Pavillon des bois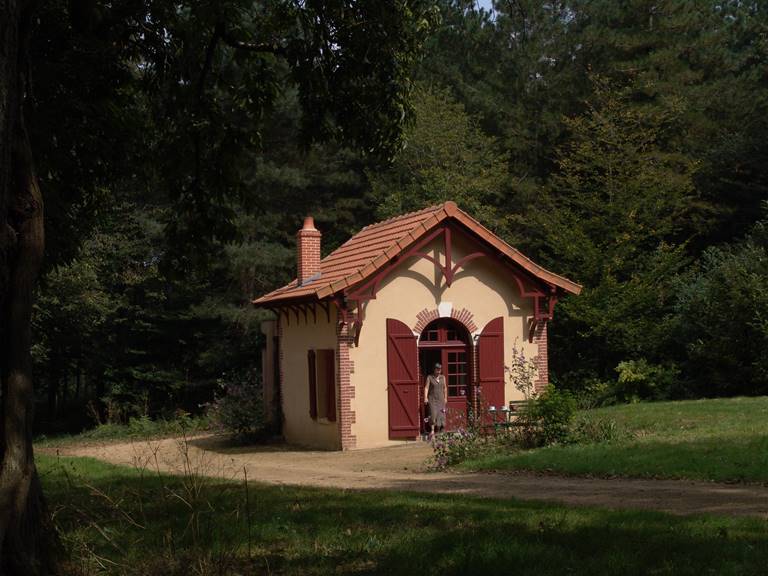 Until 31 dec 29 -28%
Pavillon - 6 nuits
Pavillon des bois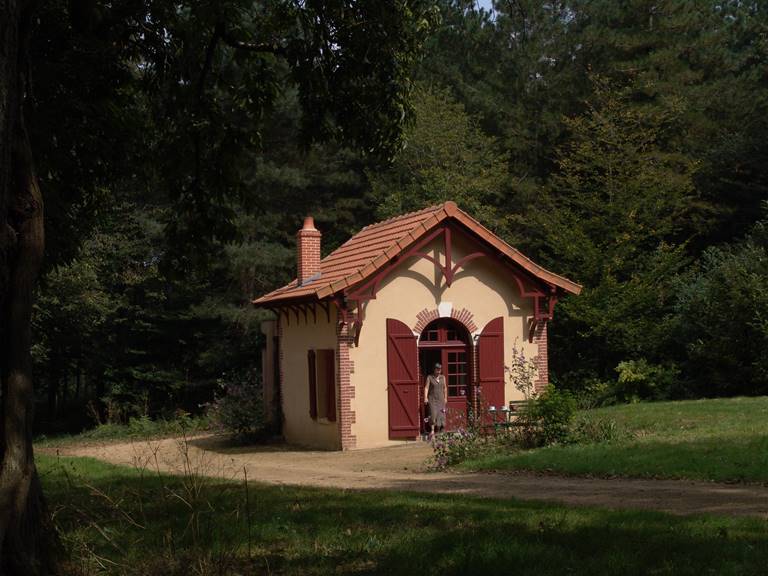 Until 31 dec 29 -8%
Pavillon - 3 nuits
Pavillon des bois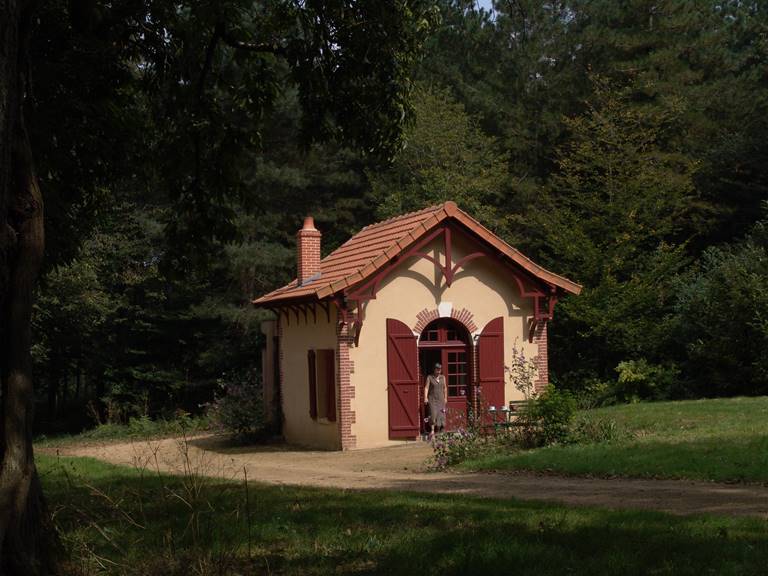 Until 31 dec 29 -8%
Pavillon - 4 nuits
Pavillon des bois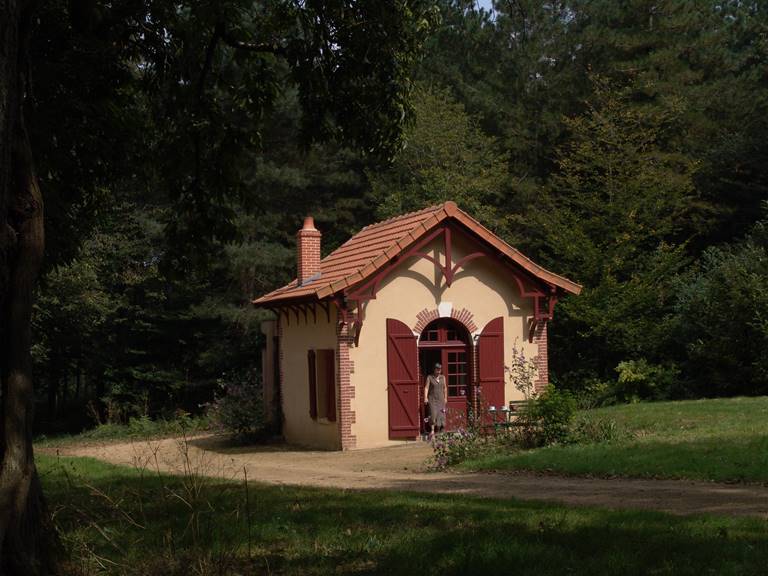 Until 31 dec 29 -18%
Pavillon - 5 nuits
Pavillon des bois
Your Comfort, Our Services
Badminton
Barbecue
Coffee maker
Dishwasher
Electric kettle
Fishing
Free parking
Grille-pain
Highchair
Hiking trail
Housework
Internet access
Iron
Landscaped garden
Linen rental
Non-smoking rooms
On a farm
Open property
Oven
Pets not allowed
Playground
Playground
Private washing machine
Refrigerator
Table tennis
TNT
Vacuum cleaner
My rating Booking.com

Exceptional
15 lived experience(s)
Cleanliness 9.2

Geographical location 8.7

Comfort 9.2

Facilities 9

Staff 8.8

Quality / price ratio 8.8